Our Team
Our team treats everyone with respect, dignity and compassion. We aim to meet the overall needs of our patients and honour their beliefs, values and expectations.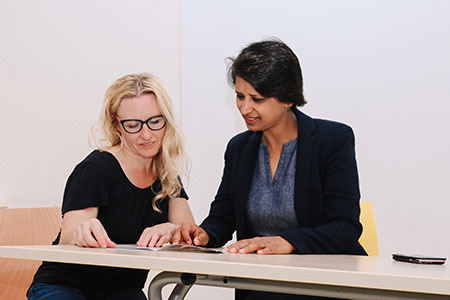 Miss P.G. Roy
Consultant Oncoplastic Breast Surgeon
Miss Roy is a Consultant Oncoplastic and Reconstructive Breast Surgeon in Oxford since 2011. She only performs breast surgery and offers all aspects including breast cancer surgery, reconstruction surgery and cosmetic surgery. …Read more ›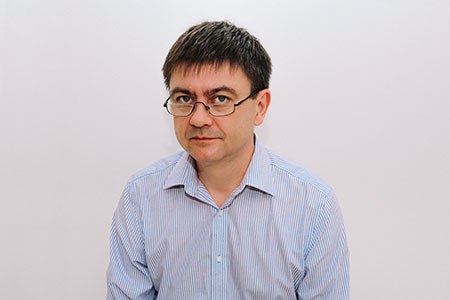 Dr. Cezary Zugaj
Consultant Anaesthetist
Dr. Zugaj works with Miss Roy on a regular basis and has been involved in looking after women undergoing breast surgery for many years. He has a special interest in analgesia (pain relief) after surgery.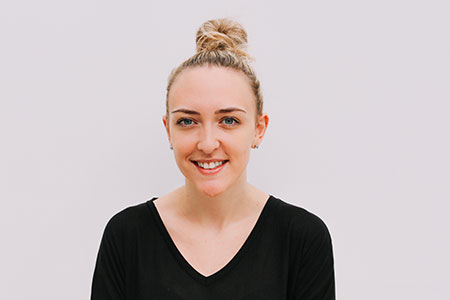 Lily Sheppard
Secretary to Miss Roy
The Manor Hospital, Nuffield health, Oxford OX3 7RP
Tel: 01865-307743
Lily is an experienced member of the secretarial services at the Manor Hospital. She is very efficient, polite and sorts out appointments and communication with other staff members diligently with her calm and sensitive attitude.
Multidisciplinary team
Miss Roy works within a multidisciplinary team with radiologists, pathologists and oncologist, all specialising in breast cancer management. The team works across both NHS and Private set-up. The treatment and diagnostic methods are constantly updated as per the emerging evidence with an aim to provide high quality care with best possible outcomes.
Physiotherapy support: All patients undergoing treatment at Mnaor Hospital are offered a dedicated physiotherapy support to facilitate quicker functional recovery. The team of physiotherapist would see the patients before discharge from the hospital and offer follow-up support depending on the need of the individual.
Psychologist support: This is currently being organized; with a view to support patients during their difficult journey with diagnosis of breast cancer.
Support from other patients
Miss Roy offers to all women, undergoing treatment, the option of talking to someone who has been through similar treatment in the past. This has helped several patients in their medical journey especially during the decision making process. Please feel free to discuss this further if you have any concerns or queries regarding this.
Feedback: We value your feedback and aim to continuously improve the service we provide!
DISCLAIMER
Please be aware that we do use anonymised clinical information, clinical photographs/videos, reports and scans for educational and counselling purposes and for clinical publications. Please let us know if you do not wish to have your photographs taken. All photographs are taken with due care not to include your face (for anonymity) and are usually obtained before and after the surgery.